Started by Ben Fowler, Sacred Surf School is a surf school based in Cape Cod, Massachusetts. The logo incorporates the taijitu – the name of Yin and Yang symbol – to represent the idea of sacred. As well, the wave portion of the logo is intended to loosely depict the arm of the Cape Cod peninsula, the home of Sacred Surf School.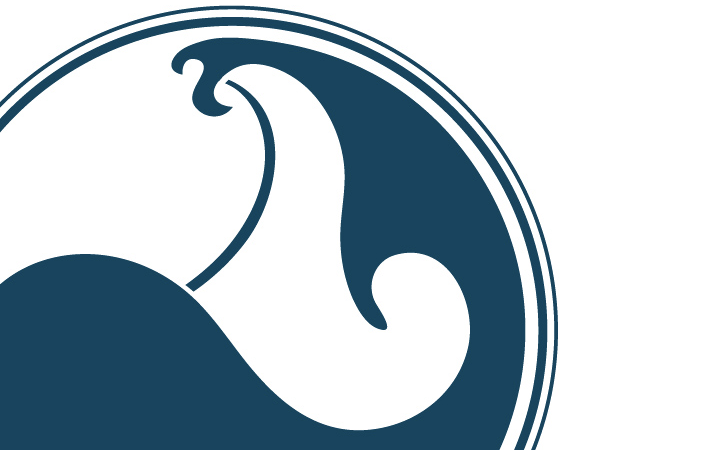 In addition to their branding and collateral, Sacred Surf School was in need of a website to be their face on the web. Various elements, such as graphics, buttons, and textures were created to match the Sacred Surf School brand.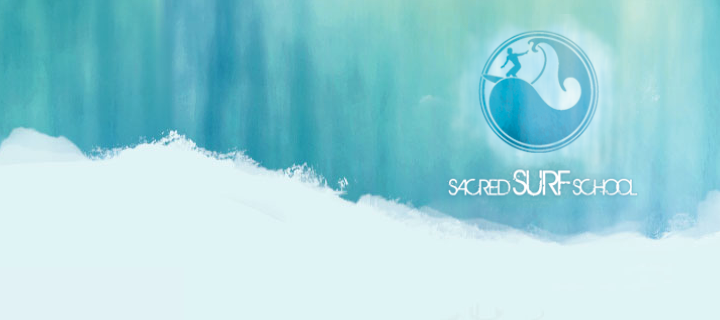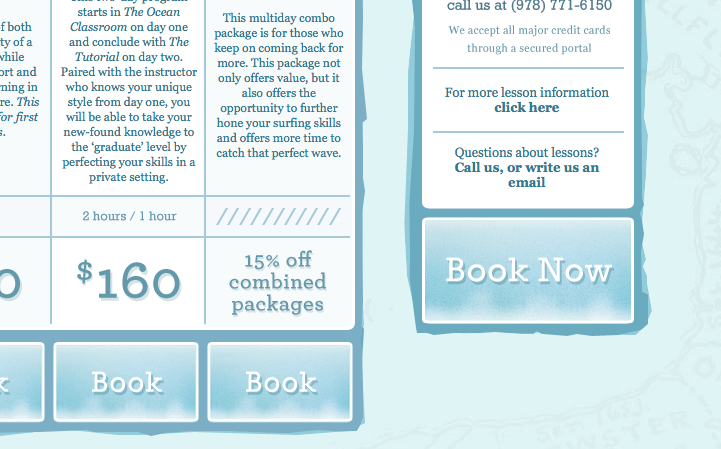 If ever in Cape Cod, be sure to drop by and schedule an appointment with Ben Fowler. One surf lesson, and you'll be coming back for more.
---
Categories:
---